Fire Survival Cables Dealer, Distributor, Supplier & Stockist
Wholesaler of Fire Survival Cables & Fire Resistant Cables. Our product range also comprises of Power Cables, Coaxial Cables and Shielded Cables.


PVC Control Cable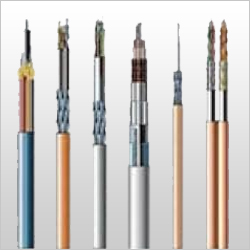 Fire survival cables will not burn up to 1000 degrees celcius. for giving sufficient time to evacuate building when it caught fire. will survive up to90minits.